Page 1 of 4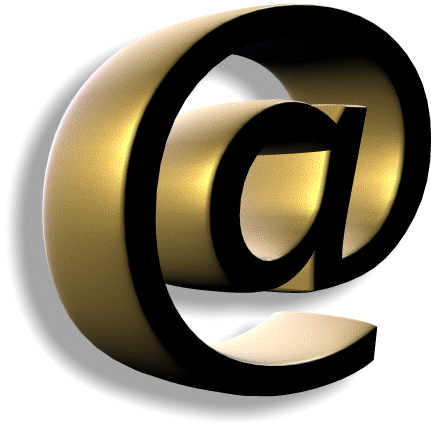 Enter Our Competition: Intensive one day workshop March dates SOLD OUT - April
date have been added. And we've made it more affordable so you can take our workshop and
start your new marketing campaign
the next day!

Series of One Day Intensive Workshop
The Power Of Email Marketing & Getting Started
09:30am for 10:00am start - 5:pm
Dates: Tues:  March 22ndSOLD OUT  NEW DATE ADDED THURSDAY 5TH APRIL

£47:00 including refreshments, light lunch and workshop workbook and materials:
£37:00 If you have previously attended our Introductory Workshop Graduate:
Enter Our Competition:
Are you going to book onto our workshop?  The why not have a bit of fun, and the chance to win your place?
All you have to do is book on to the workshop at the £37.00 price... and answer the question below.  We will randomly pick three entries who will get their payment full refunded. The draw will take place on Thursday 29th March and winners will be notified by Friday 30th March. All you have to do is answer a simple Competition Question:  What were the names of Kipling Serving Men?  Answer this question on the registration page. To qualify you must have registered and paid your registration fee.  Winners will be advised within 24hrs of the draw.

If you are serious about marketing your business, you need to be at this workshop. We have just one workshop in April so don't wait - so book today!
Due to the success of our last workshop - The ACBN will be hosting  a series of powerful and intensive one day email marketing workshops for SMEs. This is not the introduction - this is the real deal! Walk in with your marketing materials and walk out with your first email marketing campaign ready to go!

This workshop is ideal for small businesses looking for a cost-effective marketing channel to boost your  business into this all important year of 2012!  If you have a product, that is ready to be launched, promoted, or profiled then this workshop is for you.
Email marketing is proven to be the most cost effective way for small businesses to set themselves apart from the competition, demonstrate their expertise in their field,  and promote their products and
It seems we can't find what you're looking for. Perhaps searching can help.
Search
Copyright © 2018 | WordPress Theme by MH Themes

services. We will set you up to give your business a jump start for 2012.




We will show you  the benefits of using an email marketing platform, and not only show you how easy it is, but actually get you started. Register Now